Wine is undoubtedly one of the oldest and most loved beverages in the world. From bold reds to crisp whites, there is a vast array of varieties and styles available, each with its own unique flavour profile. So, today I will take you on a tour of some of the most famous wine regions around the world.
France
France is widely considered to be the birthplace of wine, and its wines are renowned across the world. Bordeaux, Burgundy, and Champagne are the most famous of these wine regions. Bordeaux is known for its full-bodied reds, while Burgundy produces complex and elegant reds and whites. We can't forget Champagne as it's the home of the world's most famous sparkling wine.
Italy
Italy, my favourite, is a wine-lover's paradise, with thousands of grape varieties grown across this beautiful land. Tuscany, Piedmont, and Veneto are some notable wine regions of Italy. Tuscany is known for its Chianti and Brunello di Montalcino red wines, while Piedmont is famous for its Barolo and Barbaresco reds. Veneto is the home of Prosecco, Italy's famous sparkling wine.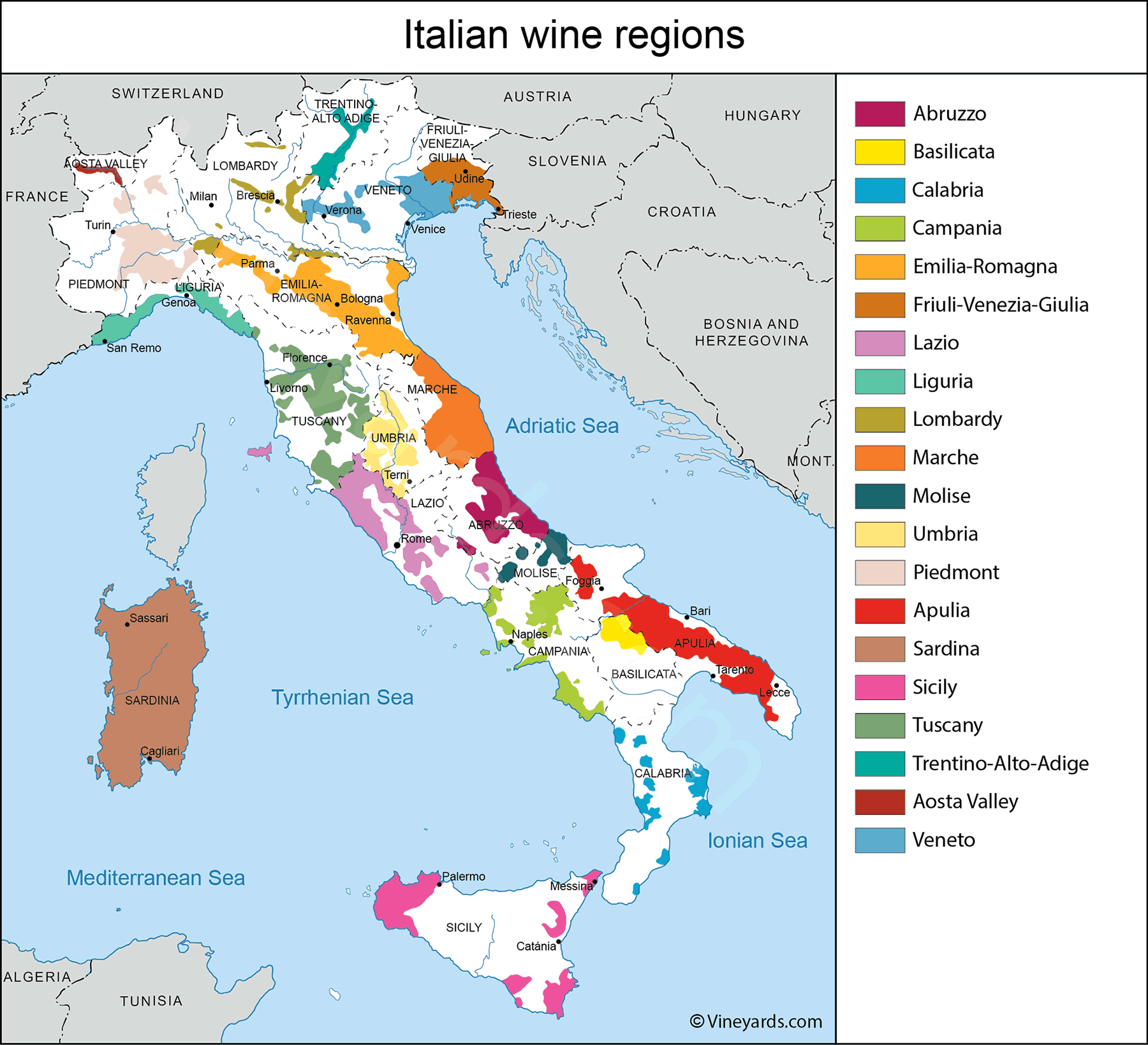 Spain
Spain is the third largest wine producer in the world, with Rioja and Ribera del Duero being the most famous wine regions in the country. Rioja is known for its oak-aged Tempranillo reds, while Ribera del Duero produces full-bodied Tempranillo and Garnacha red wines.
Australia
Right here at home, Australia is known for producing big, bold, fruit-forward wines. The Barossa Valley and Margaret River are the most famous wine regions in Australia. The Barossa Valley is known for its Shiraz red wines, while Margaret River produces elegant Cabernet Sauvignon and Chardonnay wines.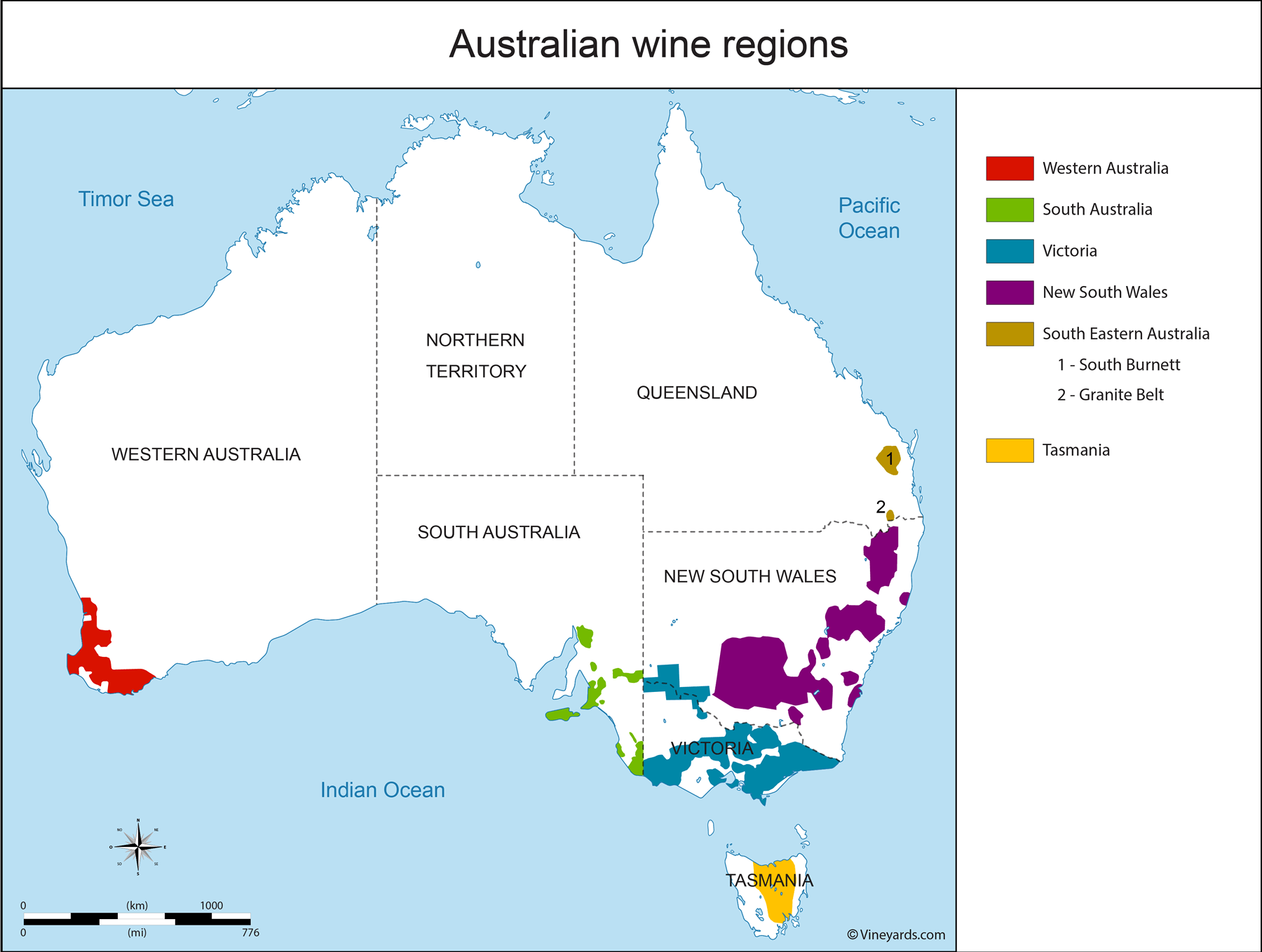 United States
The United States has become a major player in the global wine industry, with California being the largest wine-producing state in the country. Napa Valley and Sonoma are some of the most famous wine regions in California, producing a wide range of wines, from rich, full-bodied Cabernet Sauvignon to crisp, fruity Chardonnay
South Africa
South Africa is a relative newcomer to the world of wine, but it has quickly established itself as a producer of high-quality wines. Stellenbosch and the Cape Winelands are the most famous wine regions in South Africa. Stellenbosch is known for its bold reds, while the Cape Winelands produces a wide variety of wines, including Sauvignon Blanc and Chenin Blanc.
Wine is a wonderfully diverse beverage that has captured the hearts of people all over the world. From the oak-aged reds of Rioja to the sparkling wines of Champagne, there is a wine to suit every taste and occasion. So, the next time you're looking for a new wine to try, why not venture outside your comfort zone and explore the different wines produced around the world? You might just discover your new favourite wine!